REDYWATCH
BETA
RedyWatch provides crowdsourced information about potentially distressing content in movies and TV shows. By creating an online warning system that delivers detailed and objective movie content notices, RedyWatch aims to improve the movie-watching experience for everyone.
Latest Movies
Fast & Furious Presents: Hobbs & Shaw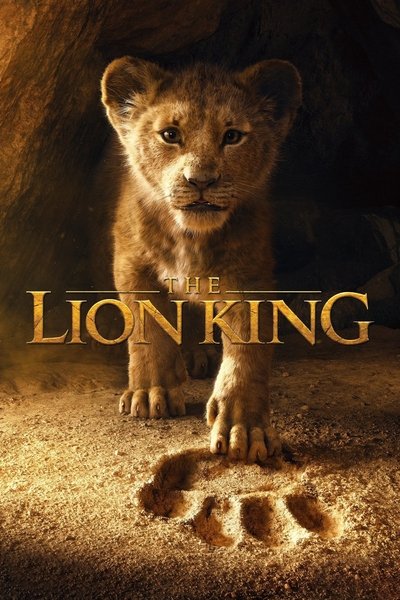 The Lion King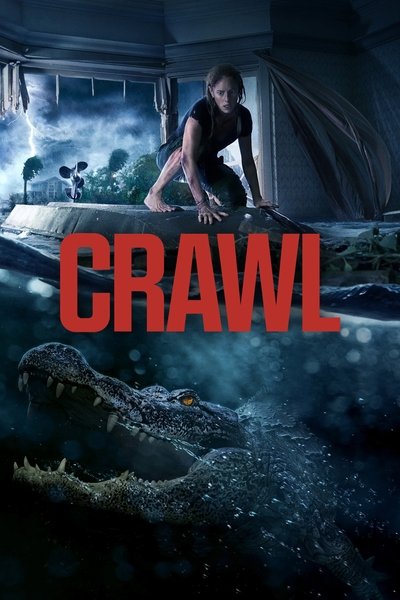 Crawl
Aladdin (2019)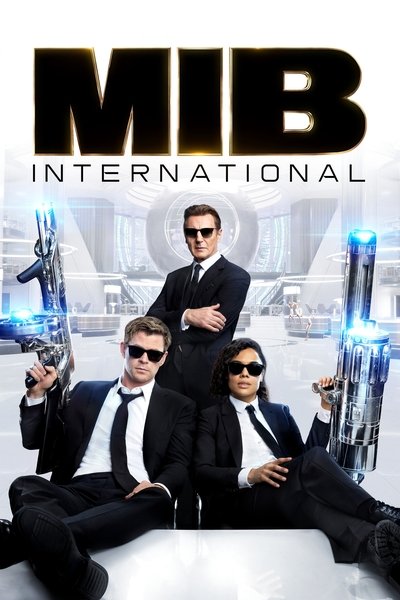 Men in Black: International
Popular Movies
Avengers Endgame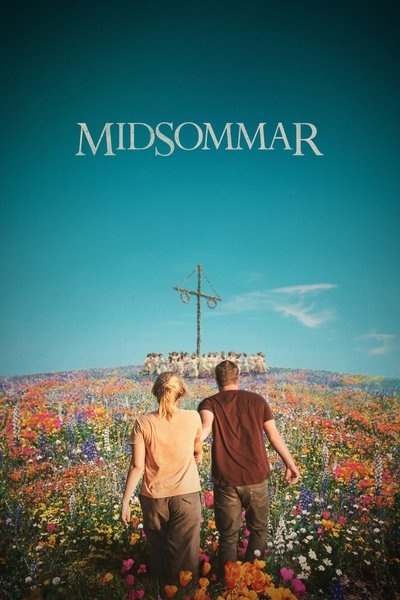 Midsommar
War Dogs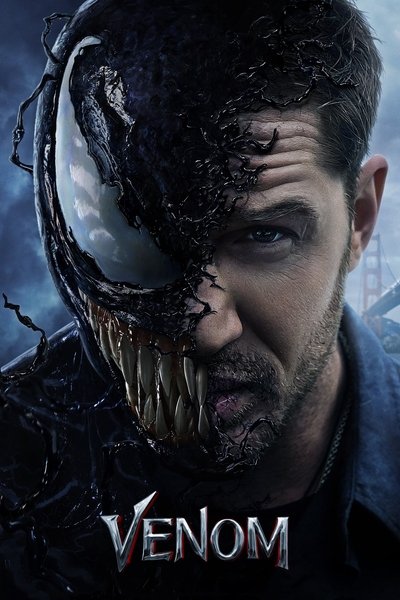 Venom
Pulp Fiction
MEET THE TEAM
The RedyWatch team is dedicated to improving the lives of others through the use of technology. All members are currently enrolled or former graduates of the University of Michigan.
JUSTIN HAO
Justin graduated with a degree in Computer Science and is the backbone of the platform development. With experience in machine learning and database structuring, Justin leads the team in technical expertise and further platform expansion.
ANISH RAPARLA
Anish is currently pursuing a degree in Computer Science and has extensive experience in website development, production, and design. Anish handles the front-end development and user interface for our platform.
READ ABOUT US
MADE AT MICHIGAN FEATURES REDYWATCH
November 15, 2018
RedyWatch becomes one of the featured ventures on Made at Michigan, a branch of the Innovate Blue initiative at the University of Michigan that promotes entrepreneurial activity on campus.
REDYWATCH JOINS OPTIMIZE
March 16, 2018
The RedyWatch team becomes apart of the 2018 optiMize Fellows Cohort, receiving industry mentorship and financial support through the University of Michigan.
OUR PARTNERS